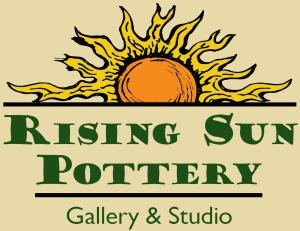 Rising Sun Pottery, a full service pottery studio, is open to the public and is located two blocks from Courthouse Square in historic downtown Lincolnton, North Carolina. Steeped in 200-years of North Carolina's Catawba Valley pottery tradition, our students and studio potters use wheel thrown and hand built techniques to create beautiful utilitarian and folk inspired pottery, many of which are available in our retail gallery.

Conveniently located on Highway 321 halfway between Hickory (I-40) and Gastonia, NC (I-85), we offer everything from

adult instructional classes in wheel-turning and

studio rental space for the emerging or

experienced potter with no room at home to

retail/wholesale sales of clay, dry materials,

tools, equipment, kilns and equipment repair

service.

Workshops are also offered at Rising Sun

throughout the year for raku firings, hand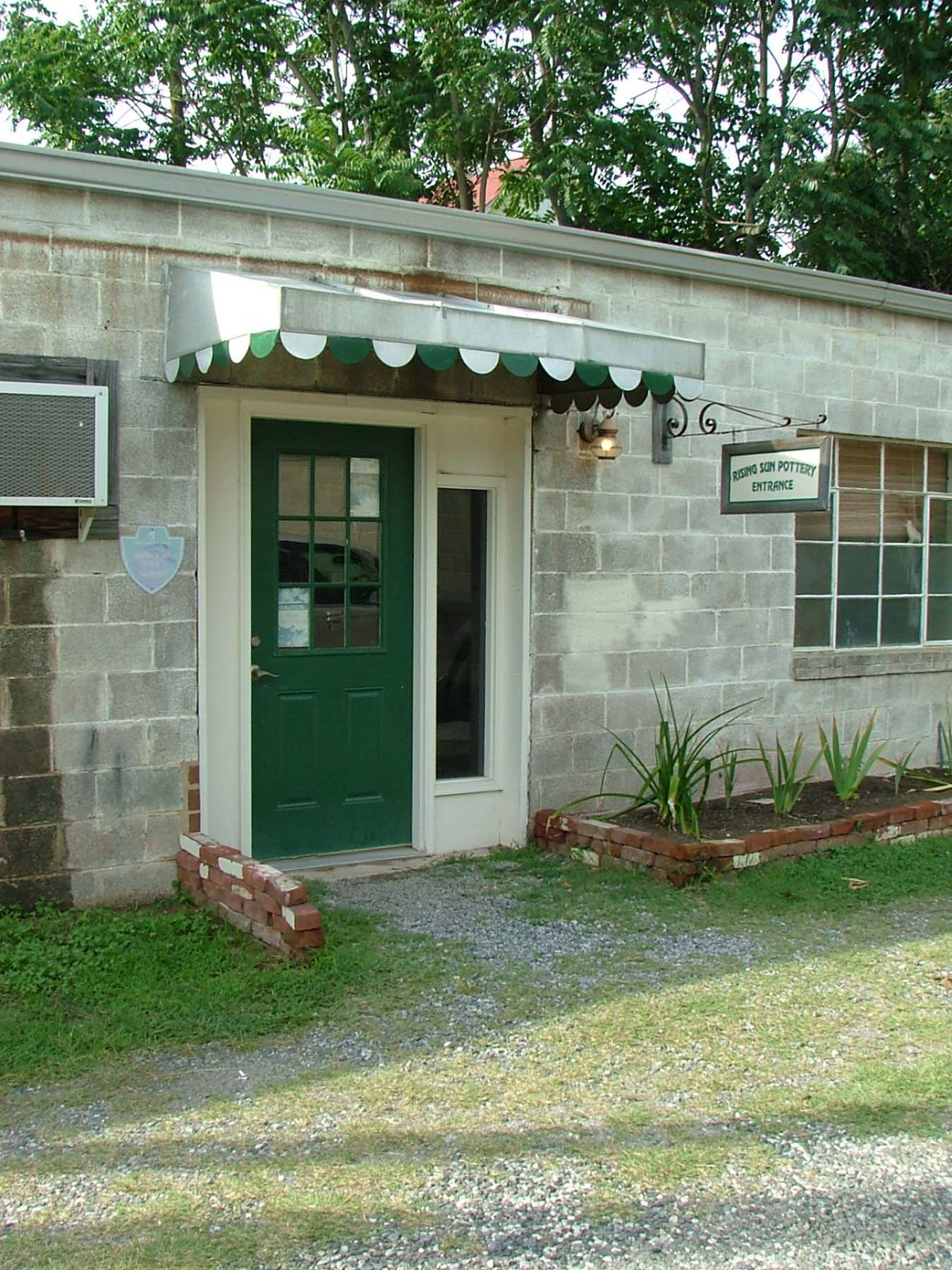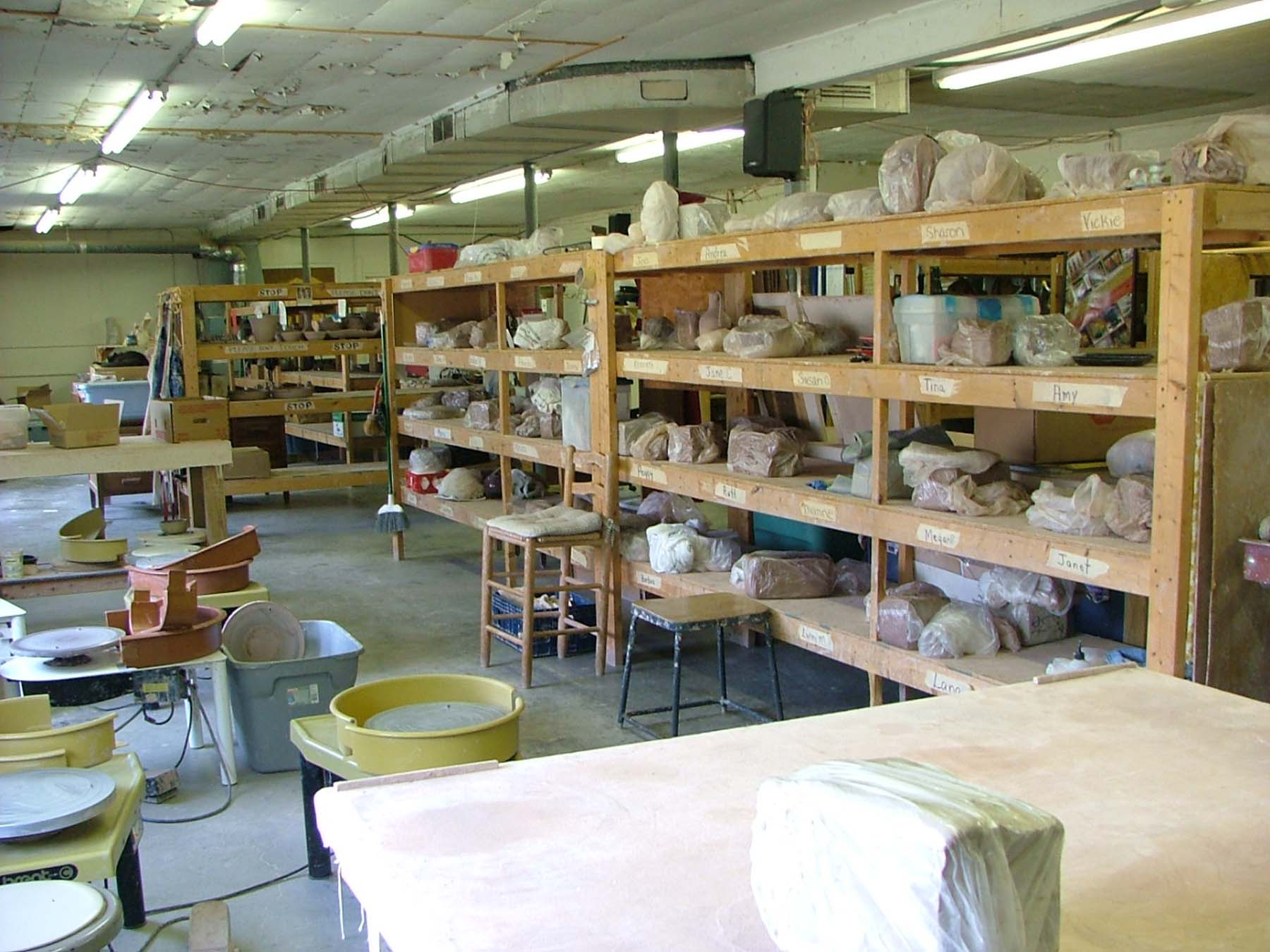 209 South Academy Street     Lincolnton, North Carolina 28092




©2015 Rising Sun Pottery.  All rights reserved.

building, a "big pots" workshop, and potters' retreats at Wildacres Retreat

Conference Center in Little Switzerland, North Carolina.

Browse our Web site, and if you have questions not answered here, please call or send us an
e-mail
.
Rising Sun News

New Lines

Rising Sun Pottery is pleased to announce that we are now North Carolina dealers for MKM Tools and Evenheat Kilns. 

Our inventory for MKM Tools is growing, and we will have a larger selection of tools in stock in the coming months.  Stop in and see our current in stock or place an order.

Evenheat offers a full line of kilns for pottery, metal clay, glass, knives, porcelain/china and more.  Call Rising Sun Pottery for a kiln quote today.

17th Annual Mug Sale

Our 17th Annual Mug Sale, "mugs for mutts and cats", was a wonderful success this year with a total of 226 mugs being sold including 10 collector face mugs.  Your support enabled us to give the Humane Society of Lincoln County 60% of this year's gross proceeds.  Our many thanks go to all of the Rising Sun students and potters for making and donating mugs this year and who, along with volunteers from the Humane Society of Lincoln County and others, made this event such a great success.  Also, a special thank you goes to Texas Roadhouse Steak House in Hickory, NC for supplying coupons and door prizes again this year.  See our Workshops & Special Events page for information on next year's event.